Starting with April 1st 2018 the University of Vienna installed the interdisciplinary Research Centre
"Religion and Transformation in Contemporary Society"
(in short: RaT) . Scientists from 7 faculties and 14 disciplines are united under the
umbrella of this Research Centre - including Catholic, Protestant, Orthodox and Islamic
theology, Jewish studies, Islam and Religious studies, social- and cultural studies, studies
of law, philosophy, and the department of education.
RaT researches the reciprocal relations between religion, religiousness and
transformation processes within the contemporary global context.
The Research Centre RaT continues the work of the correspondent research platform
which was founded as a unit of the University of Vienna in the year 2010 (2010-2018).
In this category, we present our most recent publications.
Currently: "The Occult Nineteenth Century. Roots, Developments, and Impact on the Modern World", edited by Lukas Pokorny and Franz Winter, 2021.
J-RaT
The issue of JRAT 6 (2/2020) Interreligious Dialogue in Context: A European Comparison, edited by Karsten Lehmann, has just been published!
Further information on the journal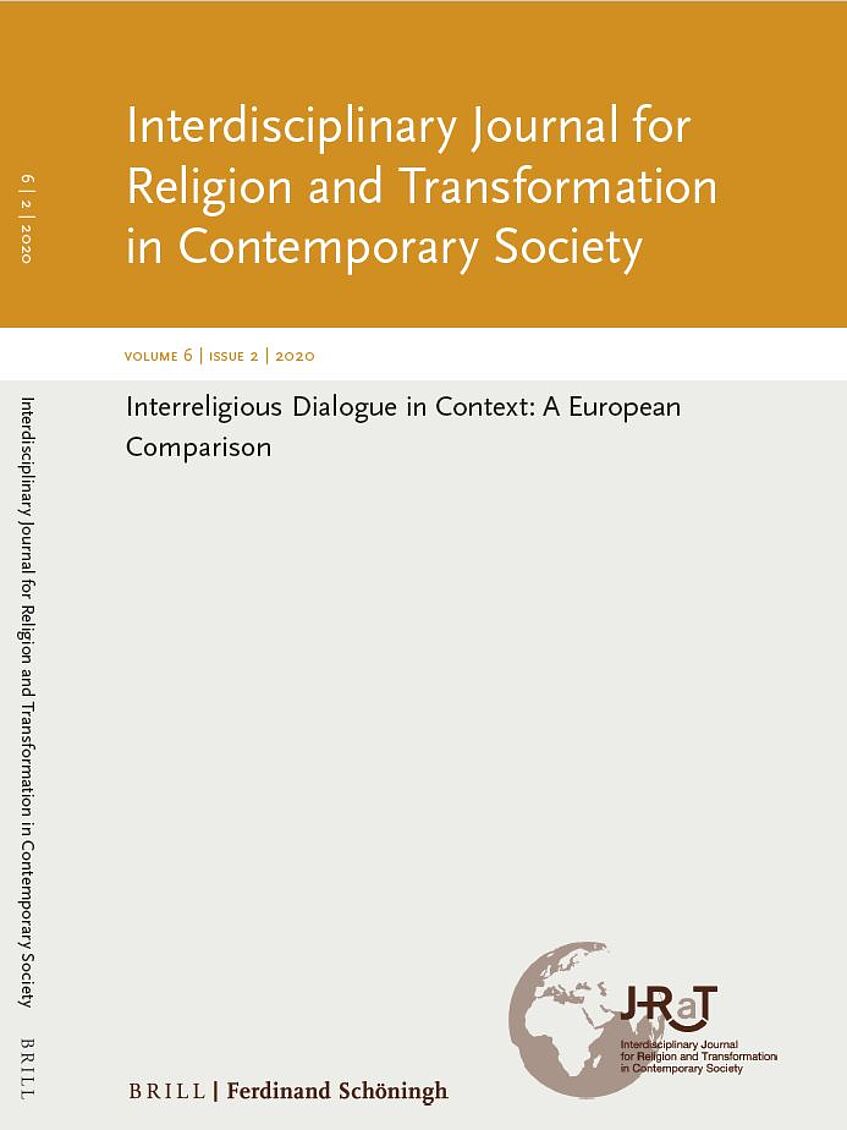 News
New Blog entry: Katharina Limacher, Marlene Deibl, Lisa Achathaler and Margareta Wetchy wrote about the LEGO collection sold on the website of Bestattung Wien. The full blog entry can be read here.
New Blog entry: Areshpreet Wedech shas published an article on Die Eintragung als Bekenntnisgemeinschaft – ein Erfolg der in Österreich aufgewachsenen Sikhs.
New Blog entry: Sieglinde Rosenberger writes about the current state of the discussion of accepting refugees from Moria in Austria and the position of the "new" Austrian People's Party.
Since recently, selected blog entries and journal articles published by RaT are represented on the dashboard of the European Academy on Religion and Society (EARS). EARS is a European network of Departments and Faculties of Theology and Religious Studies aiming to interpret and explain societal issues from a theological perspective and to make their knowledge visible to society and relevant for the public domain.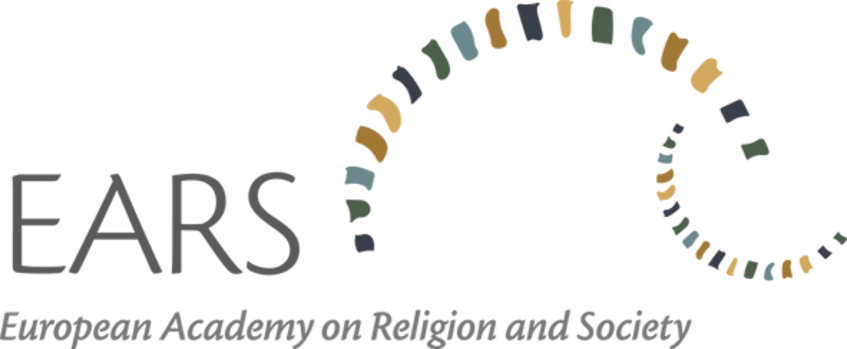 Special Features
Special Features
10 years Research Centre RaT
On occasion of the tenth anniversary of the research centre, RaT member Esther Ramharter investigated the term 'transformation' and its developments and changes over the years. In her text "'Transformation' in the Context of Religion and Society", which can be read here, she explores how other members of the research centre have applied and understood the term in their past publications.
Project indexing Hebrew manuscripts
The project of indexing Hebrew manuscripts of the Kurt and Ursula Schubert Archive, realised by the Center for Jewish Art in cooperation with RaT, could be completed successfully.
You can find the online-database here!