According to the government's legal statements and guidelines, the office of the research center is currently not staffed. We are still available at the general email address rat@univie.ac.at.
Starting with April 1st 2018 the University of Vienna installed the interdisciplinary Research Centre
"Religion and Transformation in Contemporary Society"
(in short: RaT) . Scientists from 7 faculties and 14 disciplines are united under the
umbrella of this Research Centre - including Catholic, Protestant, Orthodox and Islamic
theology, Jewish studies, Islam and Religious studies, social- and cultural studies, studies
of law, philosophy, and the department of education.
RaT researches the reciprocal relations between religion, religiousness and
transformation processes within the contemporary global context.
The Research Centre RaT continues the work of the correspondent research platform
which was founded as a unit of the University of Vienna in the year 2010 (2010-2018).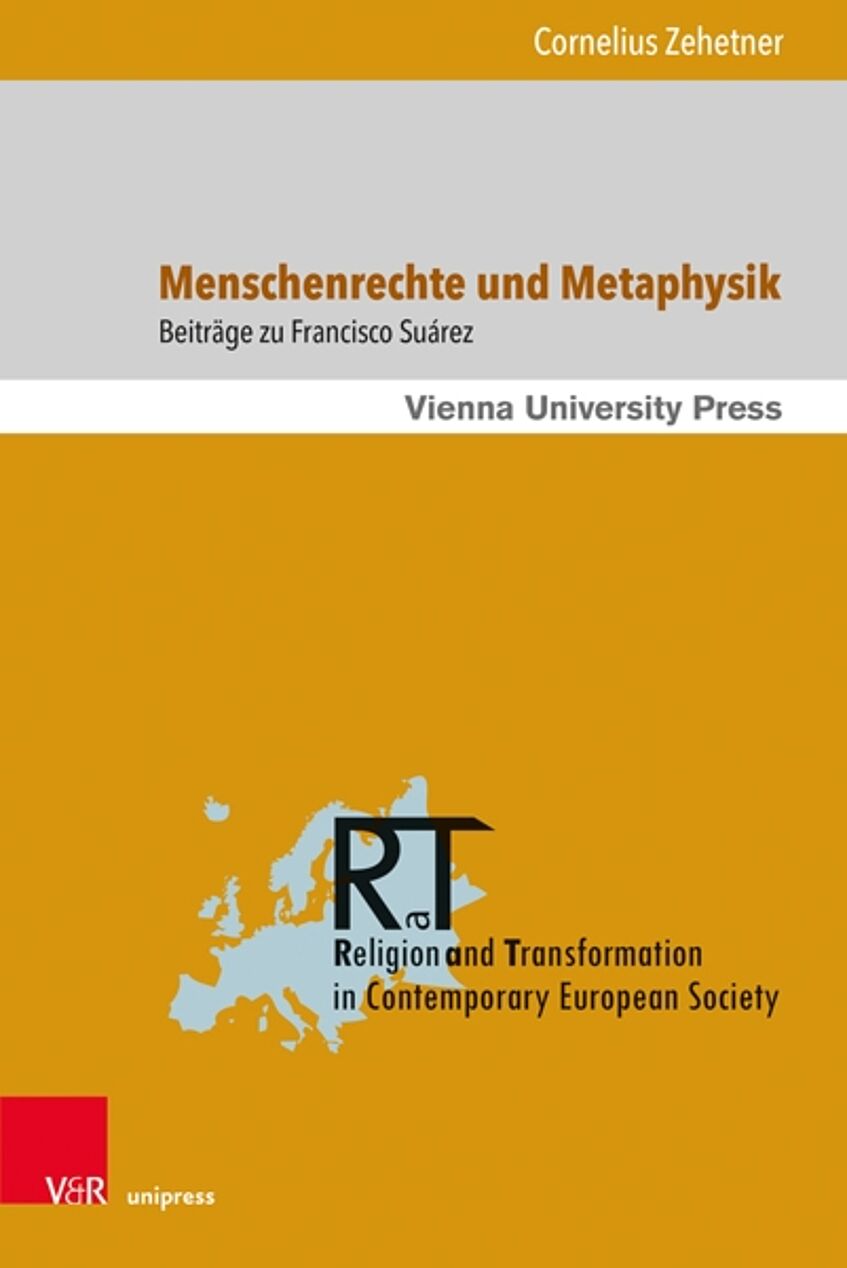 In this category, we present our most recent publications. Currently:
Cornelius Zehetner (Ed.): Menschenrechte und Metaphysik. Beiträge zu Francisco Suárez. Vienna University Press bei V&R unipress, Göttingen 2020.
A few weeks ago, the first issue of JRAT publiyhed by Brill, JRAT 5 (1/2019), entitled "Religious Experience, Secular Reason and Politics around 1900. Sources of the Contemporary Turn to Spirituality", has been published.
The current edition of our Newsletter has just been released!

We wish you an enjoyable reading. You can find the Newsletter here.
Upcoming Events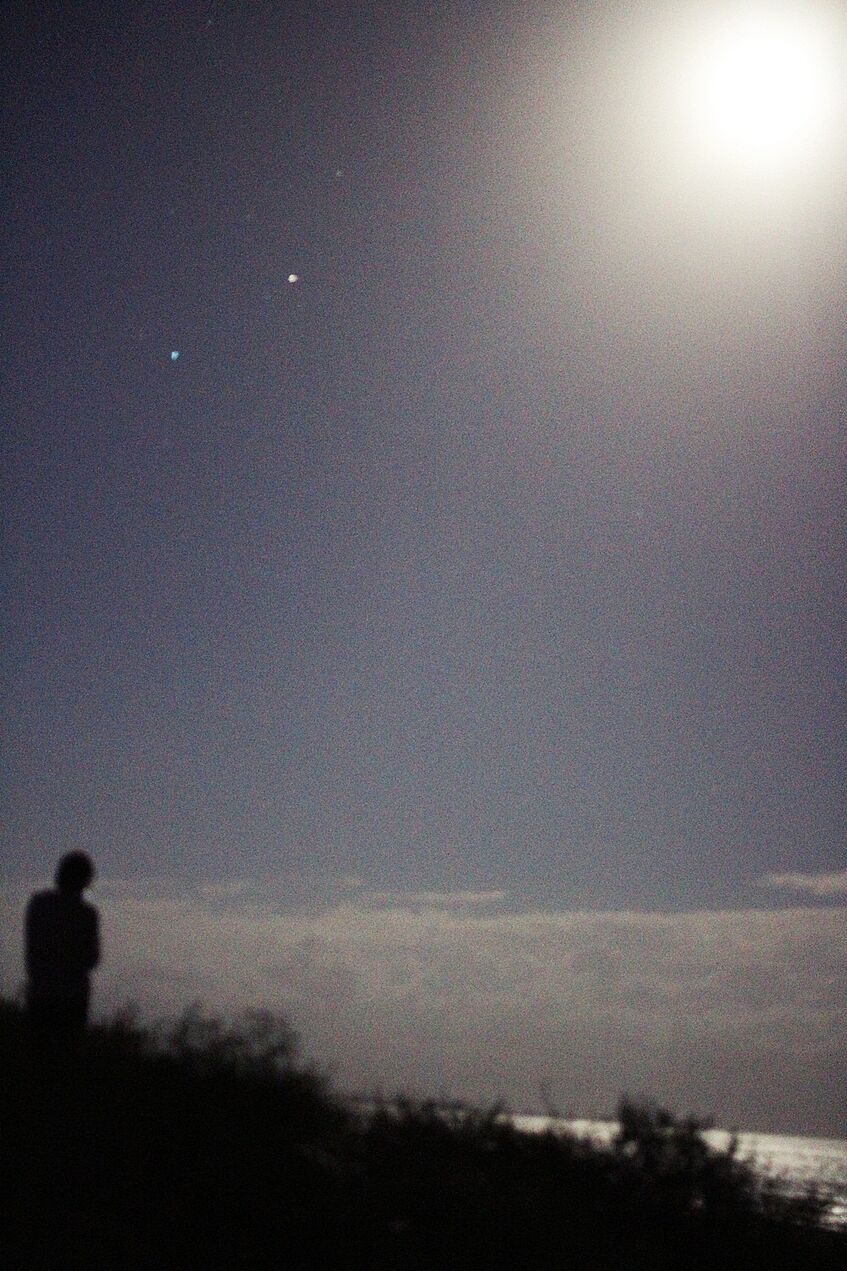 Upcoming Events
---
As prescribed by University of Vienna's recotrate, no events will take place until April 3 2020.
---