Starting with April 1st 2018 the University of Vienna installed the interdisciplinary Research Centre
"Religion and Transformation in Contemporary Society"
(in short: RaT) . Scientists from 7 faculties and 14 disciplines are united under the
umbrella of this Research Centre - including Catholic, Protestant, Orthodox and Islamic
theology, Jewish studies, Islam and Religous studies, social- and cultural studies, studies
of law, philosophy, and the department of education.
RaT researches the reciprocal relations between religion, religiousness and
transformation processes within the contemporary global context.
The Research Centre RaT continues the work of the correspondent research platform
which was founded as a unit of the University of Vienna in the year 2010 (2010-2018).


The RaT-Team wishes a pleasant springtime!

We congratulate Marianne Grohmann, who was appointed for the Professorship of Old Testament and Biblical Archeology with April 1 2019!

The new issue of J-RaT The Crisis of Representation (Special Editors: Kurt Appel / Carl Raschke) is accessible online!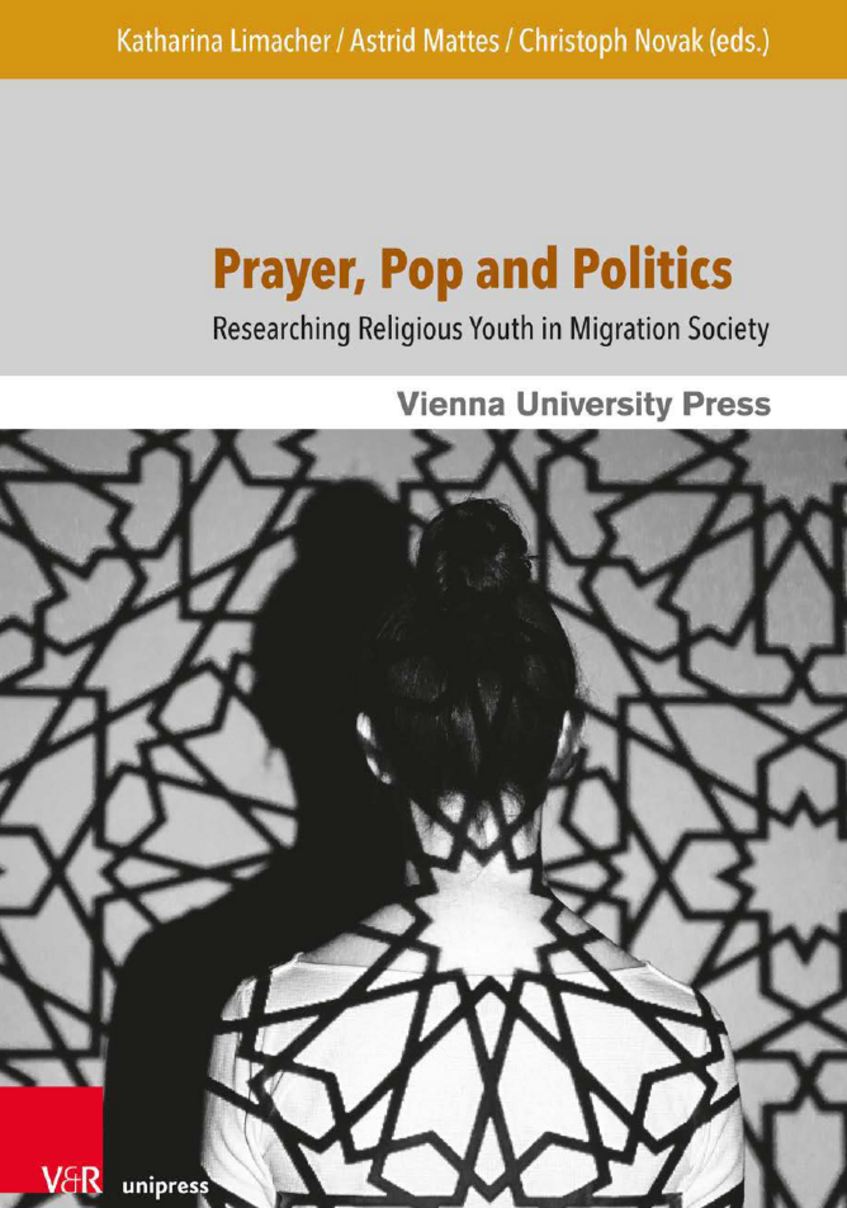 In this category, we present selected publications.
Currently: Katharina Limacher (Hg.), Astrid Mattes (Hg.), Christoph Novak (Hg.), Prayer, Pop and Politics. Researching Religious Youth in Migration Society.
Upcoming Events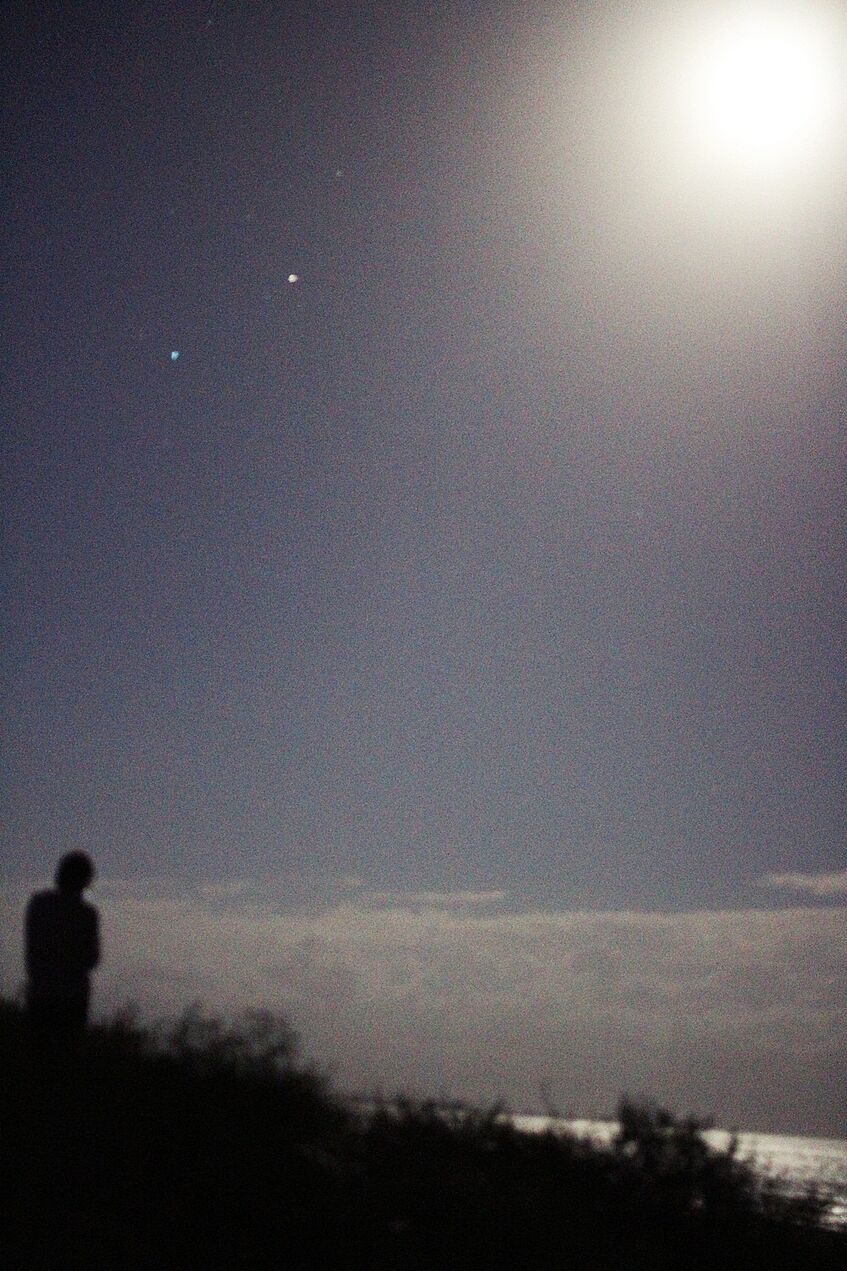 Upcoming Events
---
Lecture Series Philosophy of Religion Today: Topics, Problems, Perspectives (2019S), weekly 16:45-18:15 at Hörsaal 3D, NIG Universitätsstraße 7. III/3. Floor, 1010 Vienna. Organized by Michael Staudigl und Esther Ramharter. Link u:find
---
Presentation of the recently published volume "Prayer, Pop and Politics. Researching Religious Youth in Migration Society", with Regina Polak, Areshpreet Wedech, Luna Al-Mousli and Georg Traska, organised by RaT. Tuesday, June 4 2019, 18:00. Sky Lounge, Oskar Morgenstern Platz 1, 1090 Wien.
---
Upcoming events organised by Forum Zeit und Glaube - Katholischer Akademiker/innenverband der Erzdiözese Wien.
---
Conference on the topic State Control of Islamic Theology and Law in the West. Organised by Ebrahim Afsah. September 23-24 2019.
---
International Conference: Interreligious Dialogue in Context - A European Comparison. Organised by Karsten Lehmann in cooperation with RaT. October 17-19 2019.
---
Aktuell: Religiöses Leben in Wien
In this category, we present selected events organised by different religious communities in Vienna. Take your time and gain insight into something new!
Currently: On Saturday, April 13, the Austrian association of young Sikhs (Sikh-Jungend-Österreich) invites to Viennas first International Turban Day!