Starting with April 1st 2018 the University of Vienna installed the interdisciplinary Research Centre
"Religion and Transformation in Contemporary Society"
(in short: RaT) . Scientists from 7 faculties and 14 disciplines are united under the
umbrella of this Research Centre - including Catholic, Protestant, Orthodox and Islamic
theology, Jewish studies, Islam and Religious studies, social- and cultural studies, studies
of law, philosophy, and the department of education.
RaT researches the reciprocal relations between religion, religiousness and
transformation processes within the contemporary global context.
The Research Centre RaT continues the work of the correspondent research platform
which was founded as a unit of the University of Vienna in the year 2010 (2010-2018).
Kurt Appel: Quando il cielo si squarcia. Il corano come evangelo per i christiani, 2021
Andrea Lehner-Hartmann, Viera Pirker (Hg.): Religiöse Bildungsperspektiven für die Zukunft. Interdisziplinäre Impulse für Religionspädagogik und Theologie, 2021.
Cesari, Jocelyn: We God's People: Christianity, Islam and Hinduism in the World of Nations. Cambridge: Cambridge University Press 2021.
JRAT
New Call for Abstracts:
Special issue "Exploring Asian Religions in Europe."
JRAT 7 (2/2021)
A new volume of JRAT entitled "Religion and Disease" has just been published. The issue - edited by RaT member Rüdiger Lohlker - shows an understanding of disease(s) and religion in a multifaceted way. Covering traditions of Christianity, Islam, Taoism, indigenous Indonesian people, fundamentalism, and secularism discourses, allows for an approach to liminal situations related to diseases and healing and resilience towards the challenges these situations mean. Access to all articles can be found here.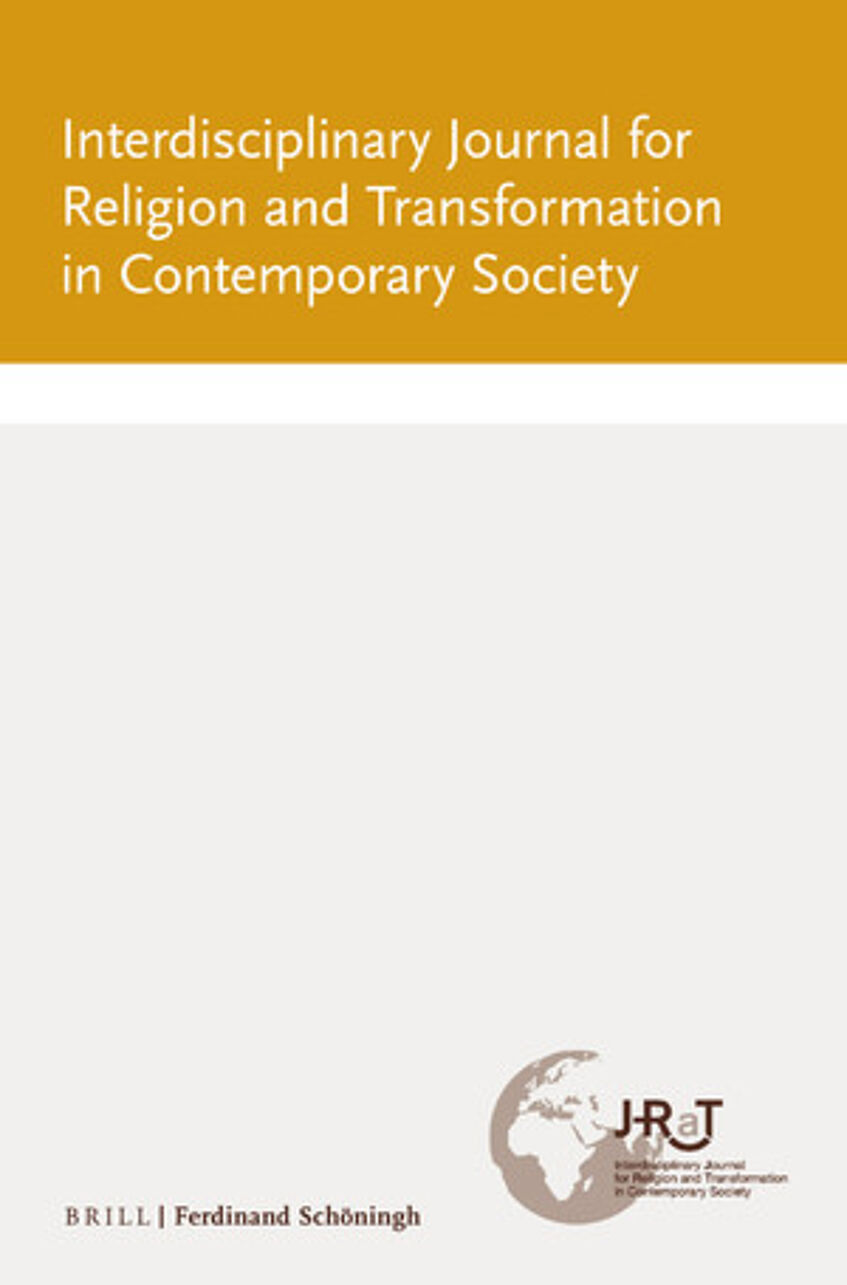 Upcoming Events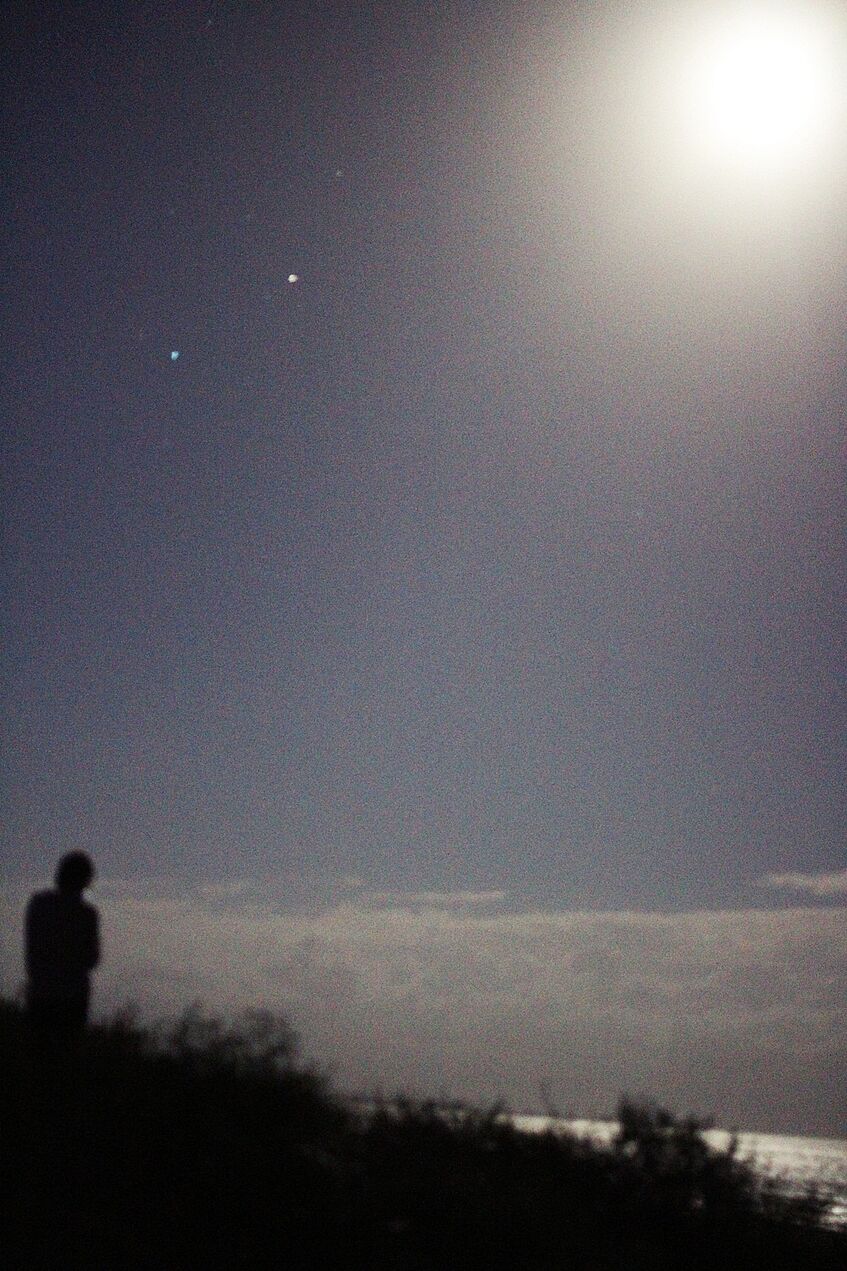 Upcoming Events
Parting of the Ways. The Variegated Ways of Separation between Jews and Christians and its Consequences for Modern Jewish-Christian Dialogue.
International Conference
Attention! The conference originally planned for 06-09 February had to be postponed due to the COVID-19 pandemic. The conference will now take place from 05-08 September 2022 with an adapted program. As soon as the new program is available, we will link it here.
---