"Religion and Transformation in Contemporary Society"
brings together research on religion at the University of Vienna and makes it internationally visible. The centre currently involves around 60 researchers from 7 faculties and 14 disciplines (Catholic, Protestant, Orthodox and Islamic theology, Jewish Studies, Islamic Studies and Religious Studies, Social Sciences, Law and Cultural Studies, Philosophy and Education).
Since our foundation in 2010, we explore the reciprocal relationship between religion, religiosity and transformation processes in contemporary global contexts.
News
RaT Study Day, November 24, 2023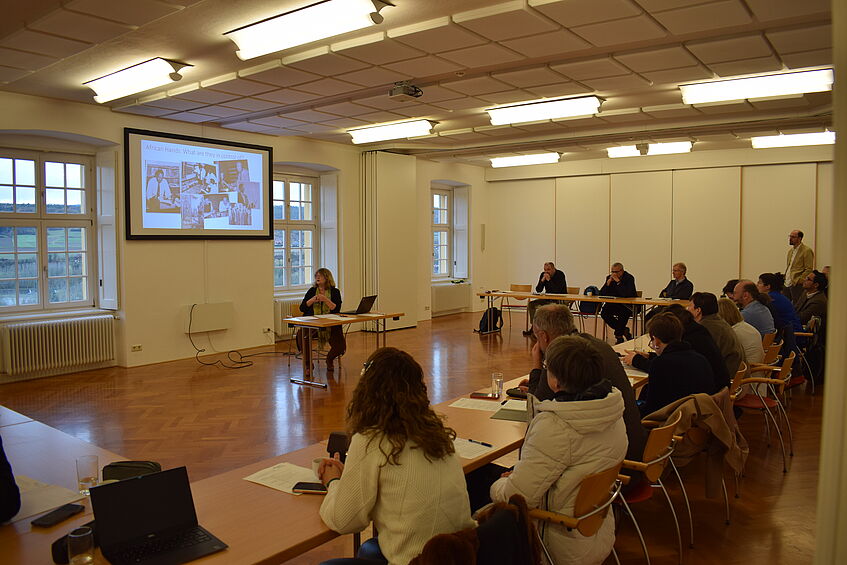 RaT Study Day, November 24, 2023
The latest edition of the RaT Study Day took place this time in the beautiful Melk Abbey: Just like at the last meeting in January, the motto of this time was "Religious Exits": both established and new members had the opportunity to present their research on the topic and exchange ideas during discussions and talks.
A report with the detailed program and a summary of all presentations can be found here.
Events
In this column you can find an overview of current events:
LEcture:
Collective Violence in the Hebrew Bible
When: January 17, 2024, 04:45-6:15 p.m.
Where: NIG (Neues Institutsgebäude, Universitätsstraße 7), ground floor, lecture hall II
A presentation by Jenna Kemp as part of the "Forum Religionsphilosophie"
Publications
Here you can find an overview of the latest scientific publications of the research centre. This includes our journal JRAT, the Supplementa belonging to the journal and the RaT book series: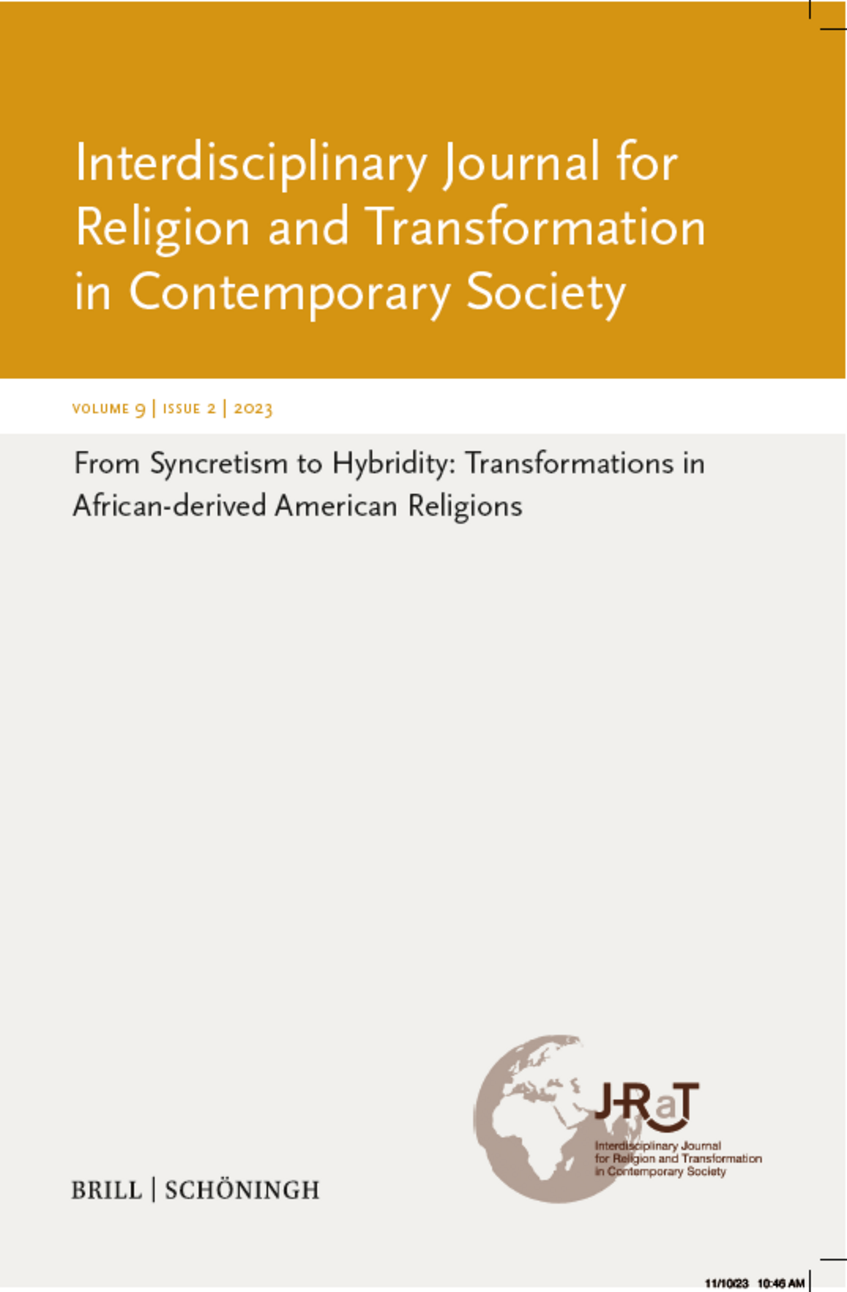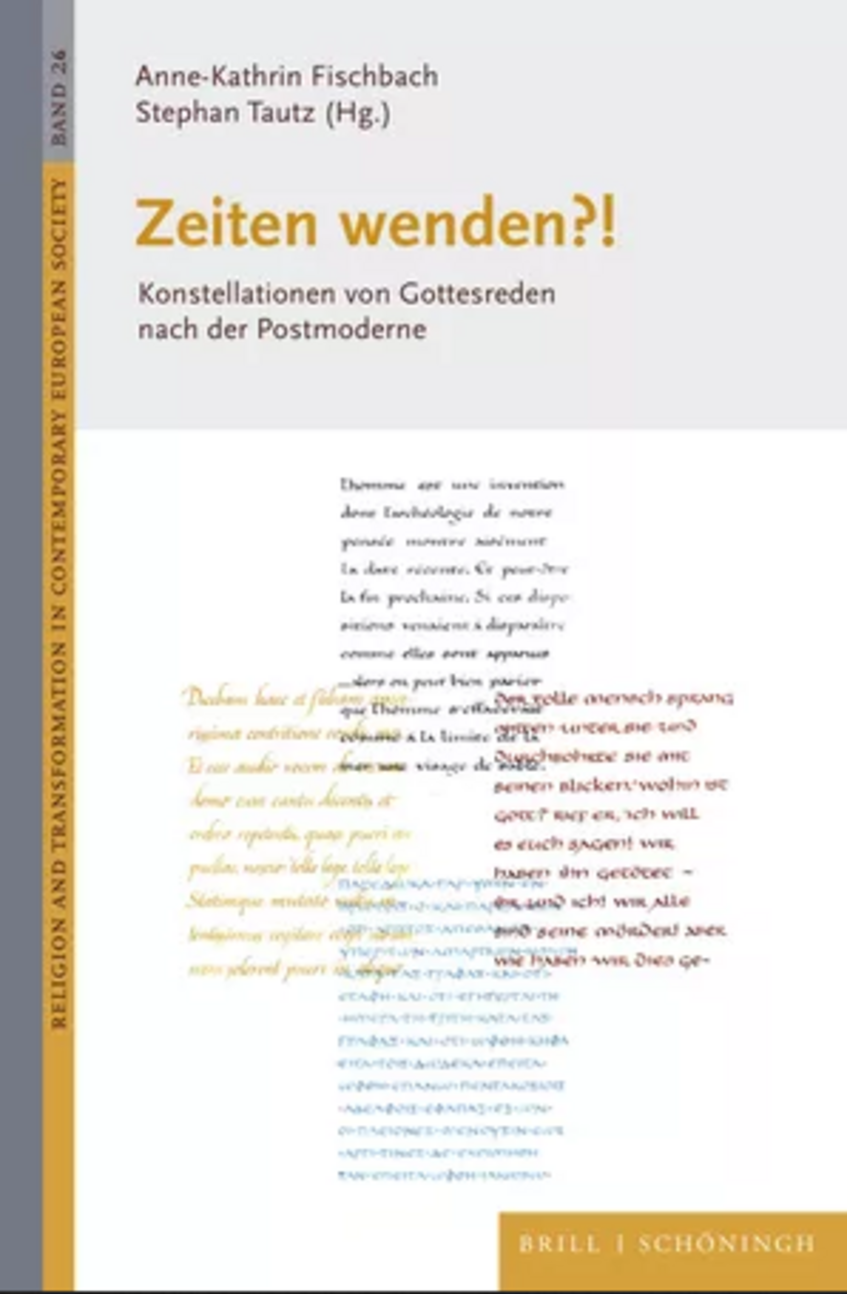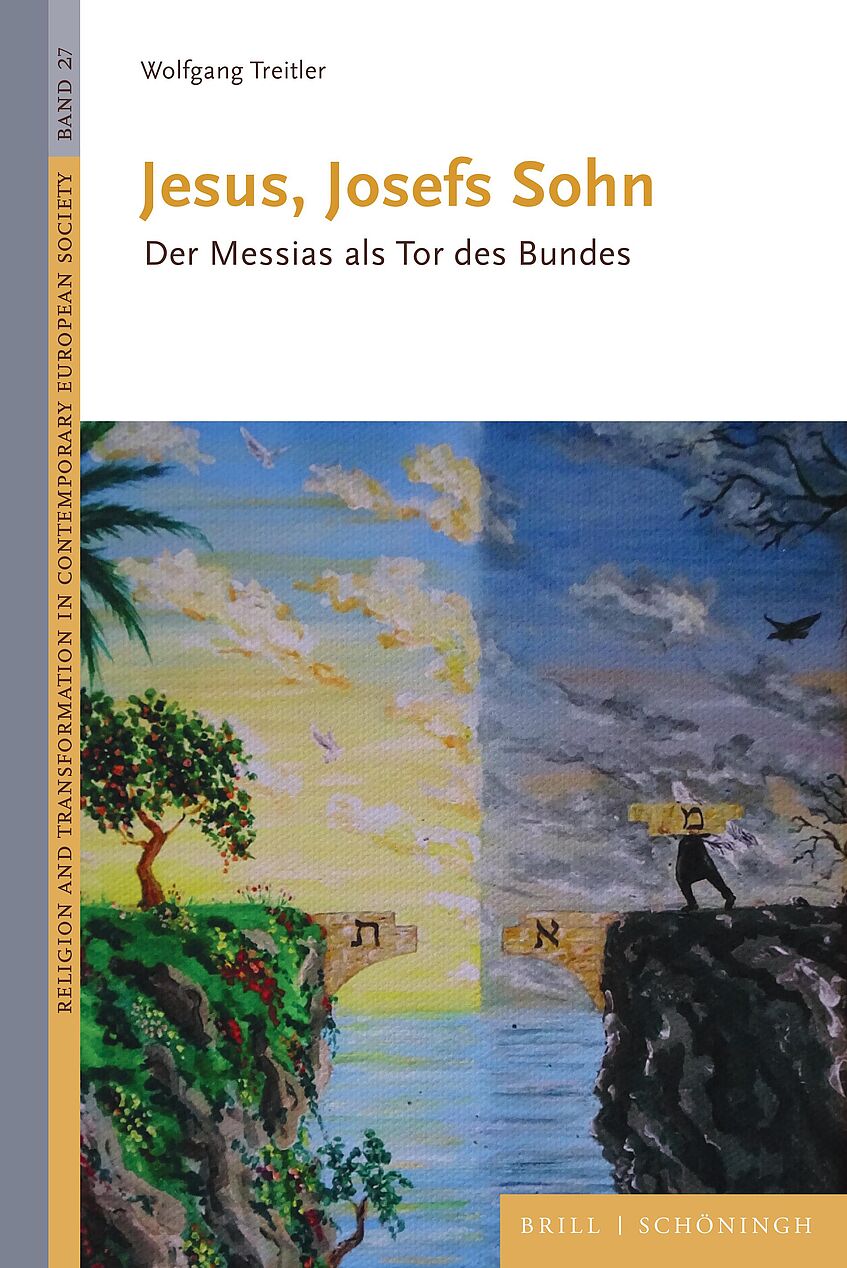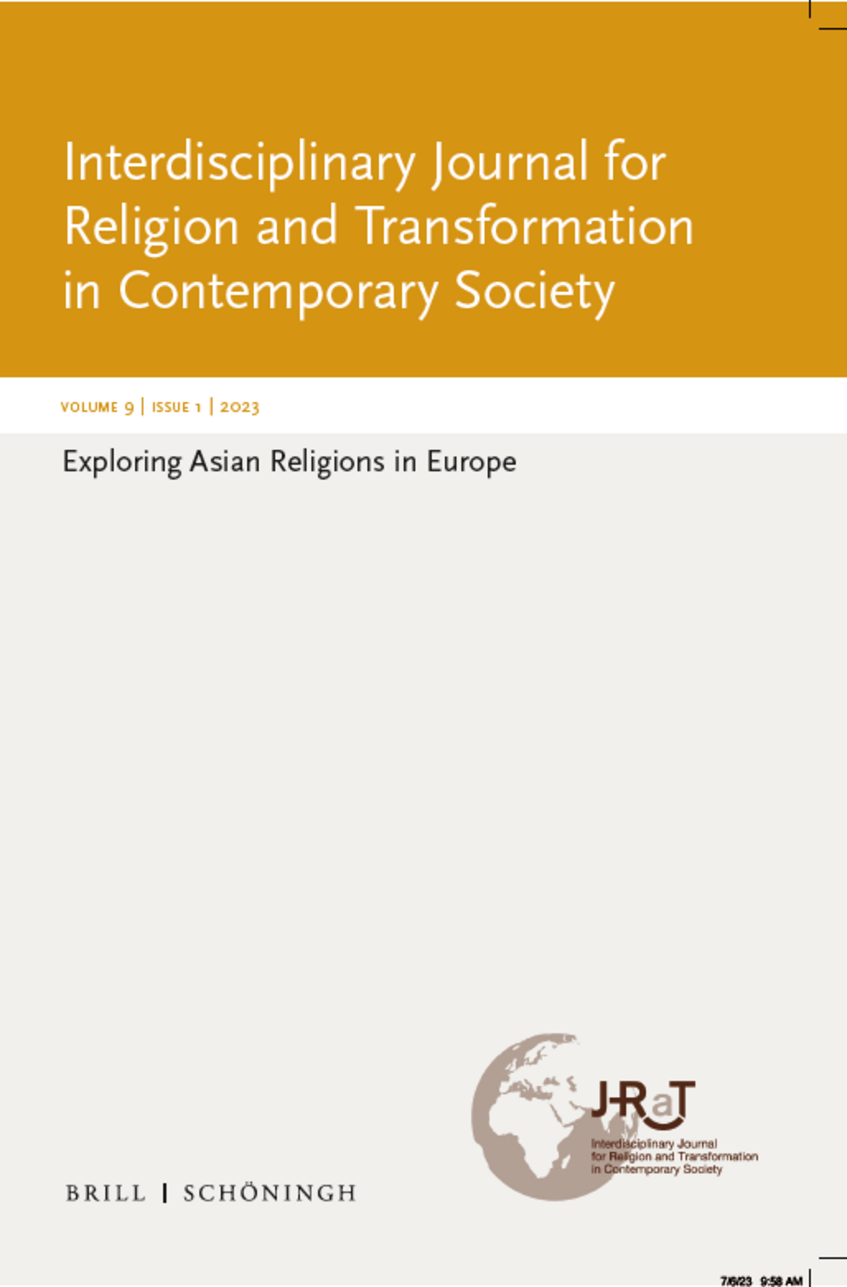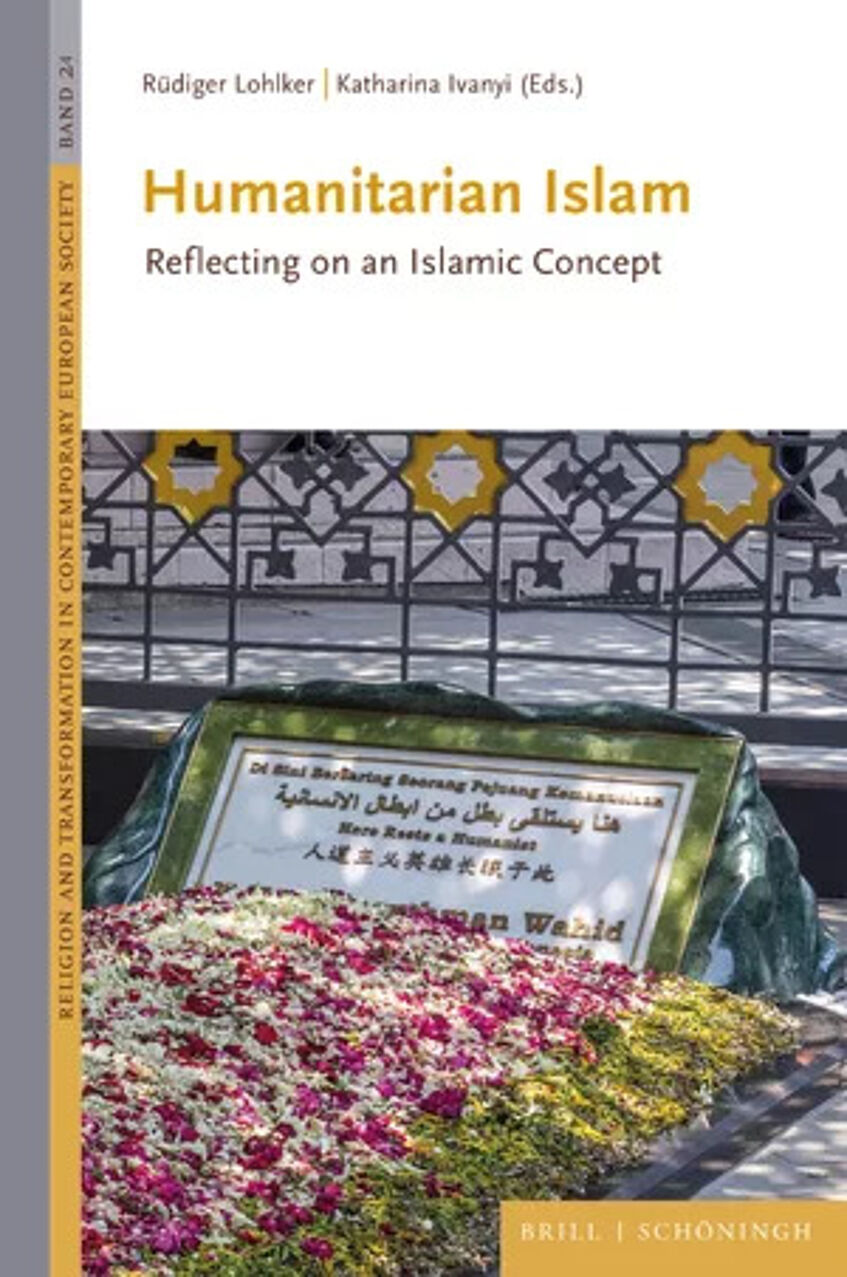 New Issue: RAT-Reihe Band 24 (2023) edited by Rüdiger Lohlker and Katharina Ivanyi
In this category, we present a selection of recent books and projects by our members. Currently: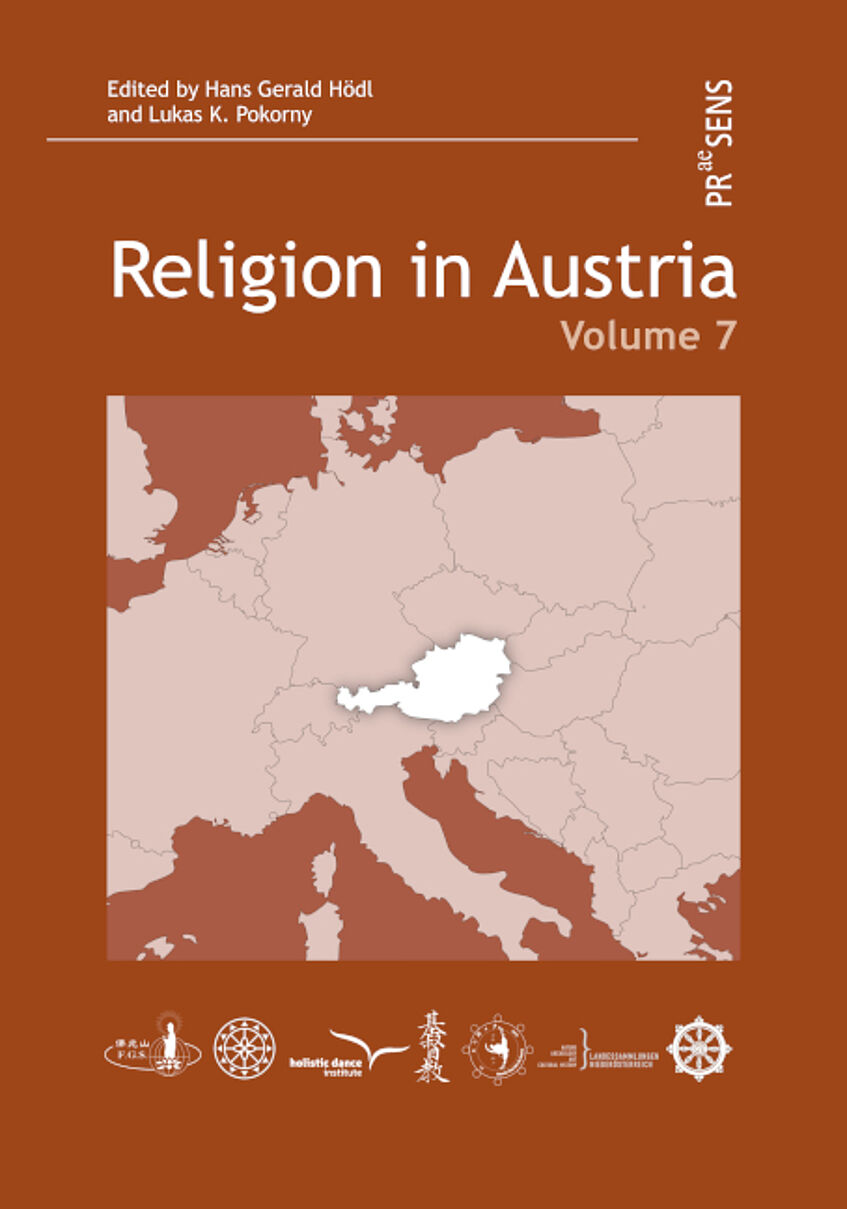 Religion in Austria. Volume 7. Edited by Hans Gerald Hödl and Lukas Pokorny. Vienna: Praesens 2022.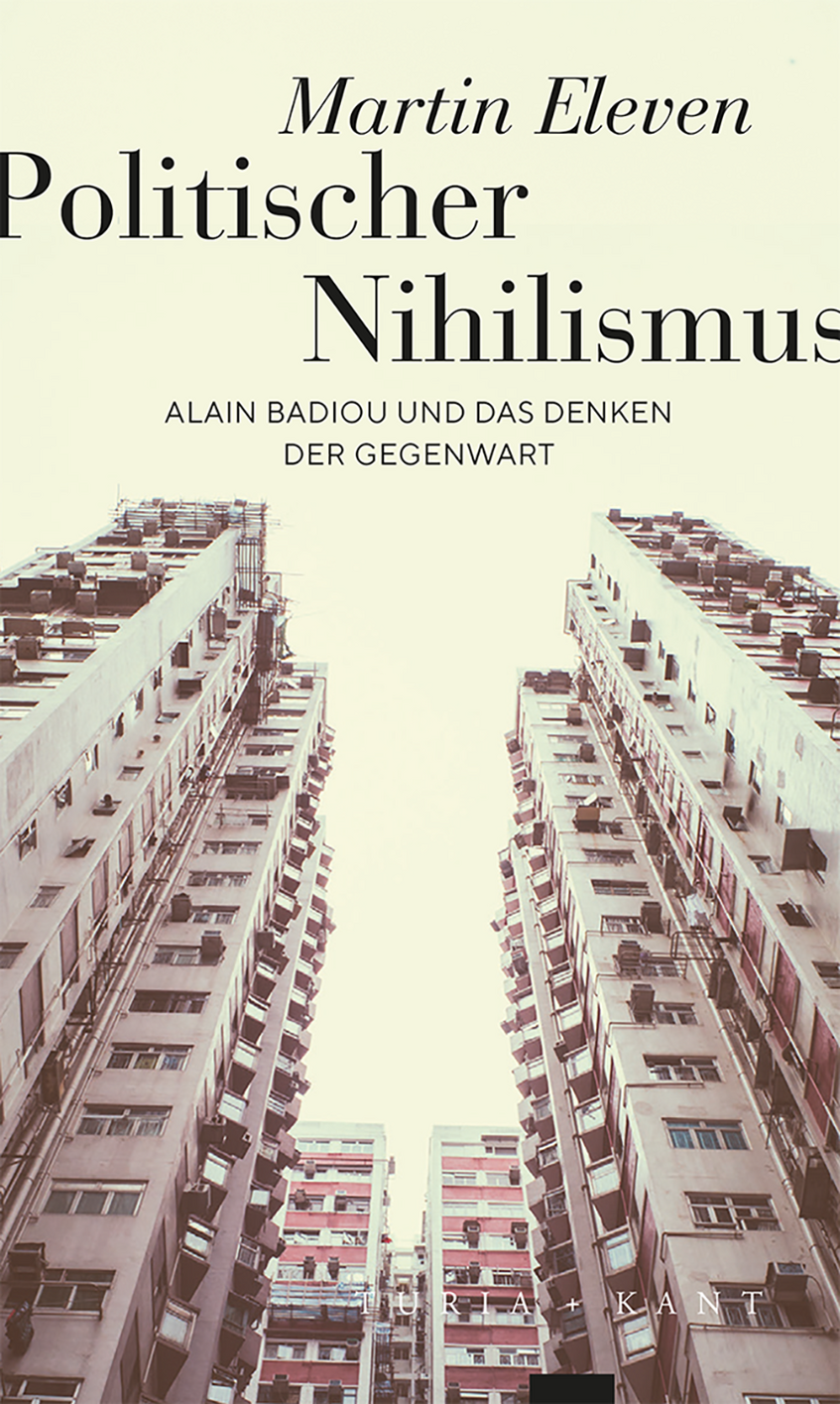 Eleven, Martin (2023): Politischer Nihilismus. Alain Badiou und das Denken der Gegenwart. Turia + Kant Verlag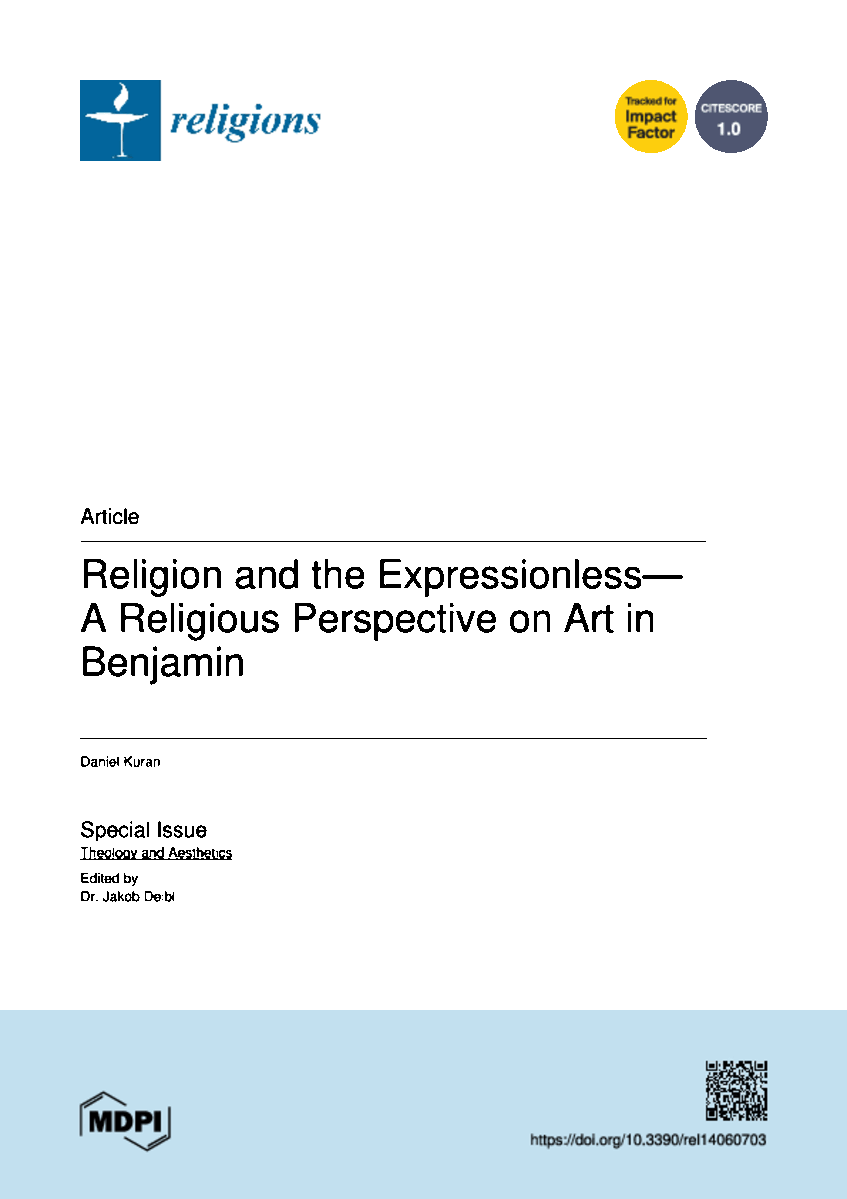 Kuran, Daniel (2023): Religion and the Expressionless—A Religious Perspective on Art in Benjamin. In: Religions 2023, 14(6), 703.