Upcoming Events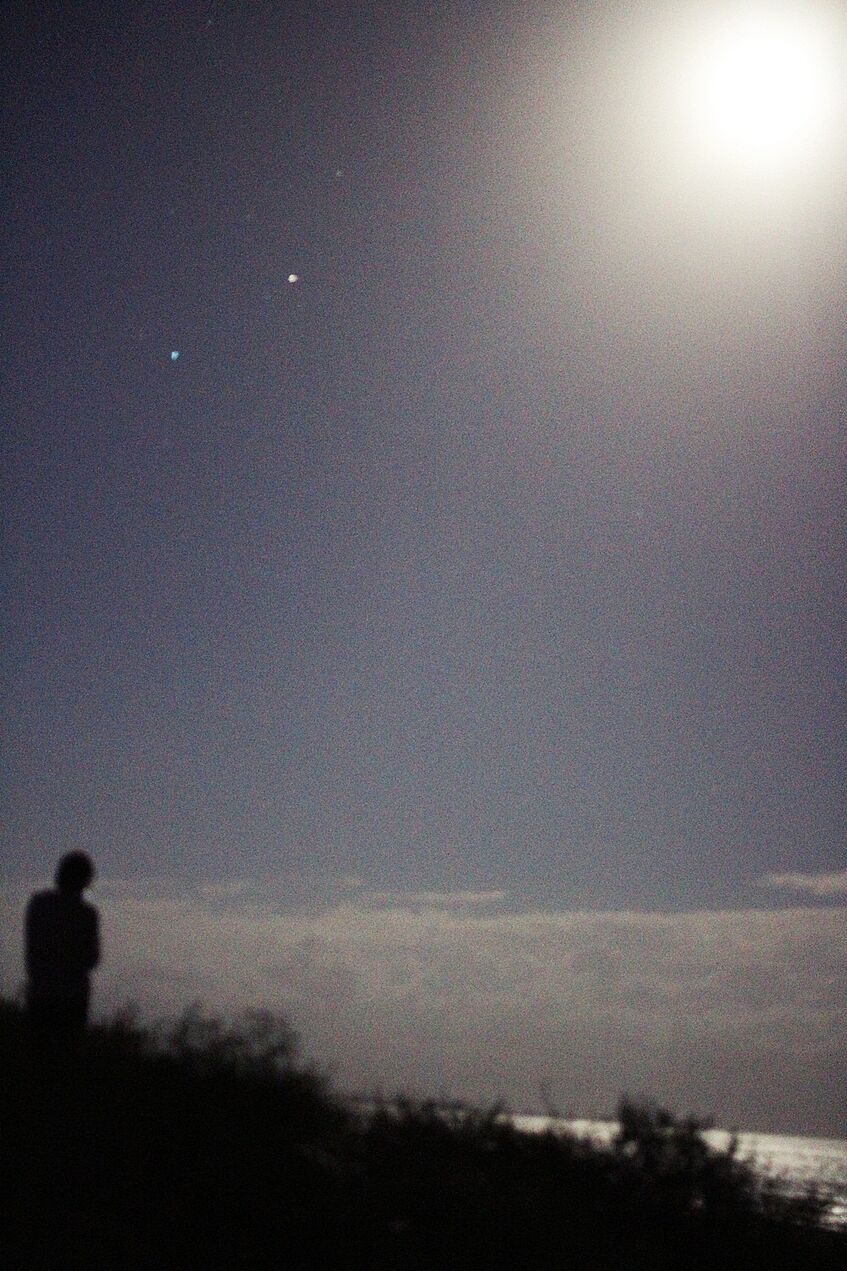 Upcoming Events
---
---
Lecture Series "Gender, Religion, Transformation", organised by Sabine Grenz, Birgit Heller and Andrea Lehner Hartmann in cooperation with RaT. Main buildiung of the University of Vienna, lecture room 31, starting with October 10, every thursday, 18:30-20:00.
---
International conference "Religion(s) at school", organised by the Institute for Islamic-Theological Studies, November 17-19 2019.
---
Workshop "Confronting Fanaticism. Theoretical and Applied Perspectives", organized by Jason Alvis, Hans Bernhard Schmid, Michael Staudigl, Ruth Tietjen und Leo Townsend, 20.-22. November 2019, NIG, Universitätsstraße 7, HS 3D.
---
Book presentation "Prayer, Pop and Politics" with editors Katharina Limacher, Astrid Mattes and Christoph Novak. Thursday, November 28 2019, 7 pm, Volkskundemuseum Wien.
---
Premiere in Austria of the film "Hans Blumenberg: Der unsichtbare Philosoph" and audience discussion with director Christoph Rüter. Saturday, November 30 2019, 12:00, Votivkino.
---