Upcoming Events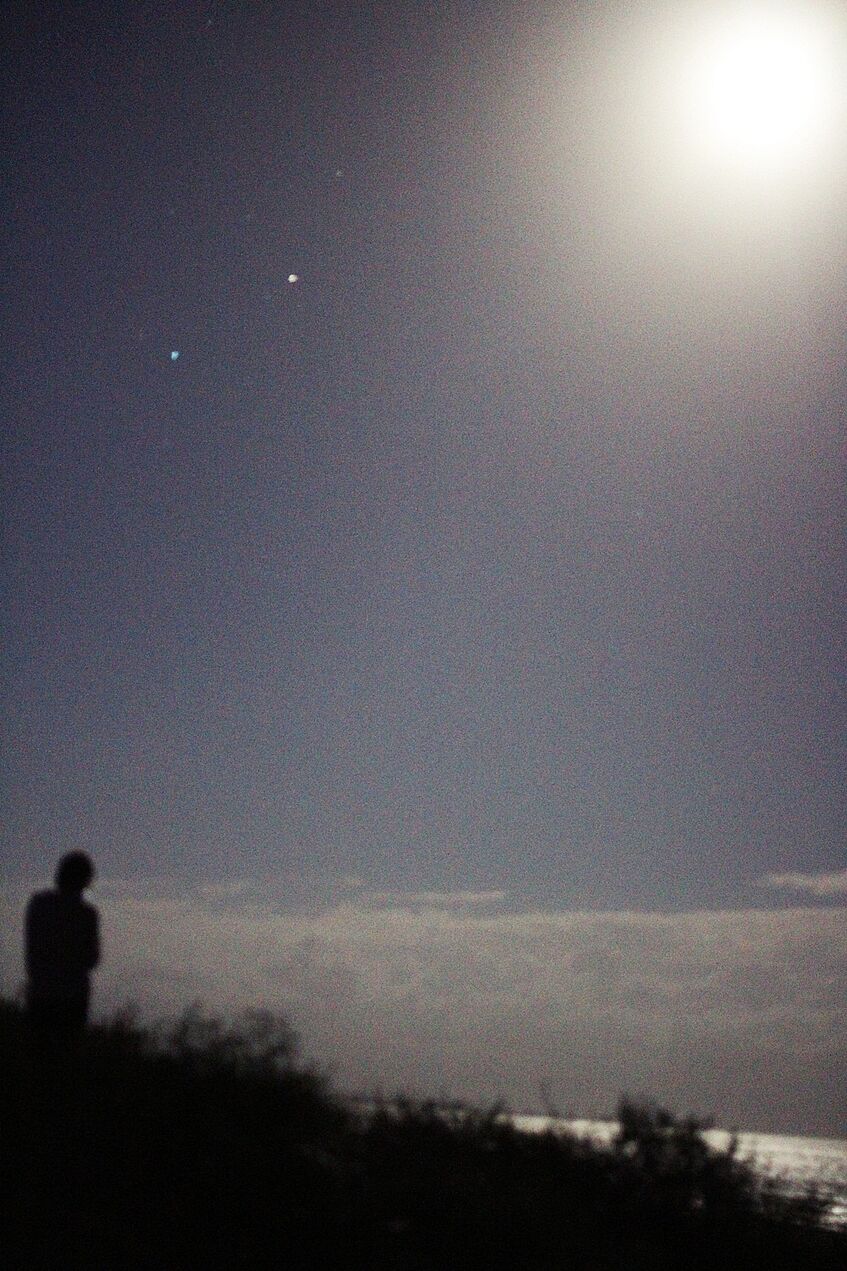 Upcoming Events
Young Believers Online
Public Mid-Term Workshop
16 September 2021
The YouBeOn research project, in which RaT is a cooperation partner, celebrates its first anniversary with a public symposium on 16 September 2021 from 1 pm in the main building of the University of Vienna (Dekanatssaal der KTF, Stiege 8). After an online kickoff, we are pleased to hold the YouBeOn Mid-Term Workshop in person. We have invited the members of our Scientific Advisory Board to Vienna and are looking forward to an afternoon of inputs from and discussions with renowned experts from different fields of research on religion, youth and social media. If you want to attend, please register at youbeon@oeaw.ac.at as places are limited.
More information can be found here.
---
"The True, the Good, and the Beautiful"
XXV. Congress of the German Society for Philosophy
5 – 8 September 2021
Prof. Johann Schelkshorn is in charge of the section on Philosophy in the Latin American World, as well as giving a lecture on "Intercultural philosophy as a global discourse on modernity".
More information can be found here.
---
ÖGGF Conference 2021
20 – 22 September 2021
The conference is organised as a cooperation of the GAIN research platform with the Gender Research Department of the University of Vienna and the Austrian Gender Research Society (ÖGGF).
More information can be found here.
---
Habermas Congress: "A History of Philosophy"
22 – 24 September 2021, online
The conference will focus on Habermas' most recent opus magnum "A History of Philosophy" (2019). The contributions of the invited speakers will deal on the one hand with the main chapters of the book, and on the other hand with the overall conception.
Speakers: Adela Cortina, Gerardo Cunico, Maximilian Forschner, Friedrich Wilhelm Graf, Ludwig Honnefelder, Maureen Junker-Kenny, Theo Kobusch, Rudolf Langthaler, Christoph Markschies, Eduardo Mendieta, Ludwig Nagl, Heiner Roetz, Hans Schelkshorn, Thomas Schmidt, Notger Slenczka, Magnus Striet.
For more information please click here.
---
Workshop: Media - Memory - Affects.
Dimensions of a Theology of Culture.
10 – 11 December 2021
Venue: Faculty of Protestant Theology
The programme can be found here.
---
International Conference: Parting of the Ways.
The Variegated Ways of Separation between Jews and Christians and its Consequences for Modern Jewish-Christian Dialogue.
06 – 09 Februar 2022
Venue: Dekanatssitzungssaal KTF and Schenkenstraße.
Registration: Please send an email to bibelwissenschaft@univie.ac.at.
You can access the programme here.
---