Abdullah Takim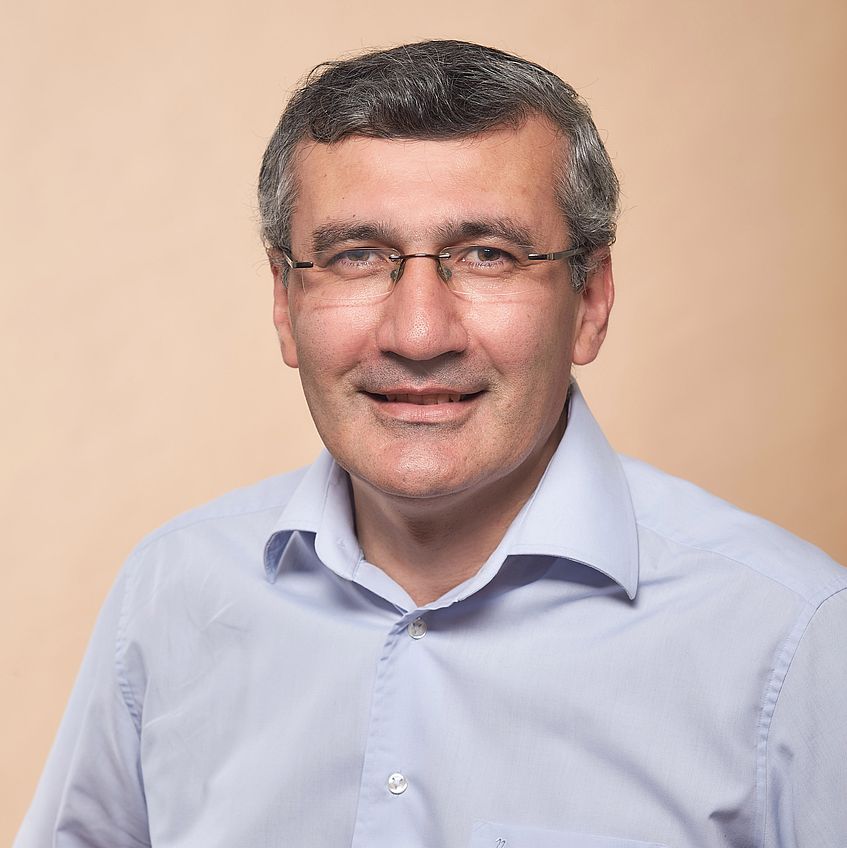 Abdullah Takim
Academic position:
Professor for Islamic Theology at the Faculty for Teacher Education, University of Innsbruck
Career:
Born in Istanbul (Turkey) in 1972
1992-2001 Studies of Oriental and Islam Studies and Philosophy in Bochum (Germany) an der Ruhr-Universität Bochum (Deutschland)
2002-2005 PhD in Islam Studie with a dissertation titeled "Koranexegese im 20. Jahrhundert: Islamische Tradition und neue Ansätze in Süleyman Ateş''Zeitgenössischem Korankommentar'".

2006-2007 Research Fellow at the Institute for the History, Philosophy, and Ethics of Medicine in Mainz (Germany)
2007-2016 Visiting Professorships for Islamic Religion, Pedagogy and Qur'an Exegesis in Frankfurt (Germany), Innsbruck and Vienna.
2016-2018 Professor for Qu'ran Exegesis at the Faculty of Philological and Cultural Studies, University of Vienna, Deputy Head of the Institute for Islamic Theology
Other Activities:
2004-2011 Member and Co-Coordinator of the Theological Forum Christianity – Islam (Academy of the Catholic diocese of Rottenburg-Stuttgart, Germany)
2009-2014 Member of the Round Table "Islamic Religious Education" in the state of Hessen (Germany)
2009 Co-Founder of the Institute for the Study of Islamic Culture and Religion
2010 Co-Founder of the first ever BA-curriculum for Islamic Theology in Germany, at the Goethe-University in Frankfurt.

Research interests:
Qur'an Exegesis (tafsir)
Islamic Mysticism (tasawwuf), Philosophy (falsafa) und Ethics (akhlâq)
Reform Movements in Islam
Medical Ethics and Bioethics in Islam
Concepts of Illness and Health and of Personhood in Islam
Islamic Pastoral Care
Christian-Islamic Dialogue.