Univ.-Prof. Dr. Wolfram Reiss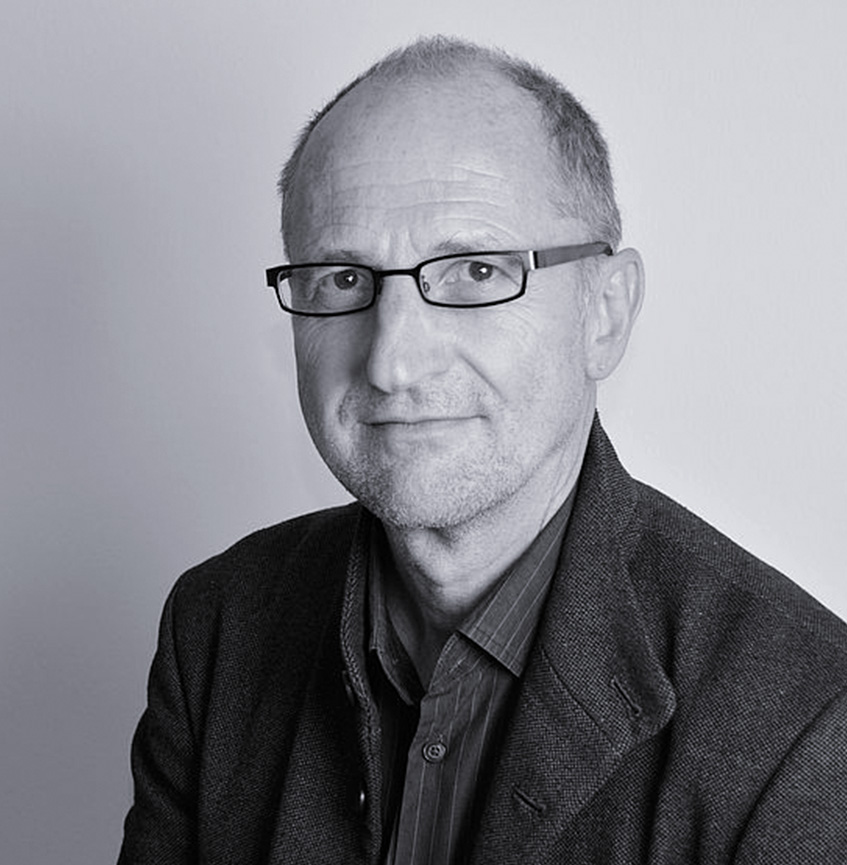 Univ.-Prof. Dr. Wolfram Reiss
Academic position:
Professor of Religious Studies, Faculty of Protestant Theology, Vienna University
Substitute head of the Department of Systematic Theology and Religious Studies
Career:
2005: Habilitation in Theology
1998: Doctor of Theology
1988-89: Field study in the coptic-orthodox Church in Kairo
1986-88: Vicar of education of ecclesial community and of a school
1989: Ordination as Lutheran pastor
1978-86: Studies of Protestant Theology, Jewish Studies and Islamic Studies in Kiel, Heidelberg, Jerusalem and Berlin
Employments:
2005-07: Pastor of the high-security prison Diez und private lecturer of history of religions in Rostock
2001-05: Assistant professor in Rostock
1989-2001: Diverse activities in the Church as pastor and teacher
Other activities:
Seit 2007: Seminaries about inter-religious questions regarding State and Church
2007-08: Member of the expert group "Best Practice and Ressource Guidebook" of the UNESCO
2001-08: Research on the image of Christianity in Arabian school books
Selective bibliography:
Polak, Regina /Reiss, Wolfram (eds.): Religion im Wandel. Transformation religiöser Gemeinschaften in Europa durch Migration - Interdisziplinäre Disziplinen".Vienna university press bei V&R unipress. Göttingen 2014.
Der muslimische Patient - Vortrag/Artikel für die Tagung "Spiritualität, Religion und Kultur am Krankenbett" des Instituts für Ethik und Recht in der Medizin in Kooperation mit der Akademie für Altersforschung am Haus der Barmherzigkeit am 16. und 17. Oktober 2008, Wien.
Anwendungsorientierte Religionswissenschaft. Eine notwendige Ergänzung religionswissenschaftlicher Forschung und Lehre in: Hamid Reza Yousefi u.a. (eds.): Wege zur Religionswissenschaft, Nordhausen 2007, 289-306.
Schulbuchforschung im Dialog. Die Darstellung des Christentums in Schulbüchern islamisch geprägter Länder, ed. by Klaus Hock, Johannes Lähnemann and Wolfram Reiss: Frankfurt 2006.
Die Darstellung des Christentums in Schulbüchern islamisch geprägter Länder. Band 1: Ägypten und Palästina, Hamburg 2005.