PD Mag. Dr.habil. Michael Staudigl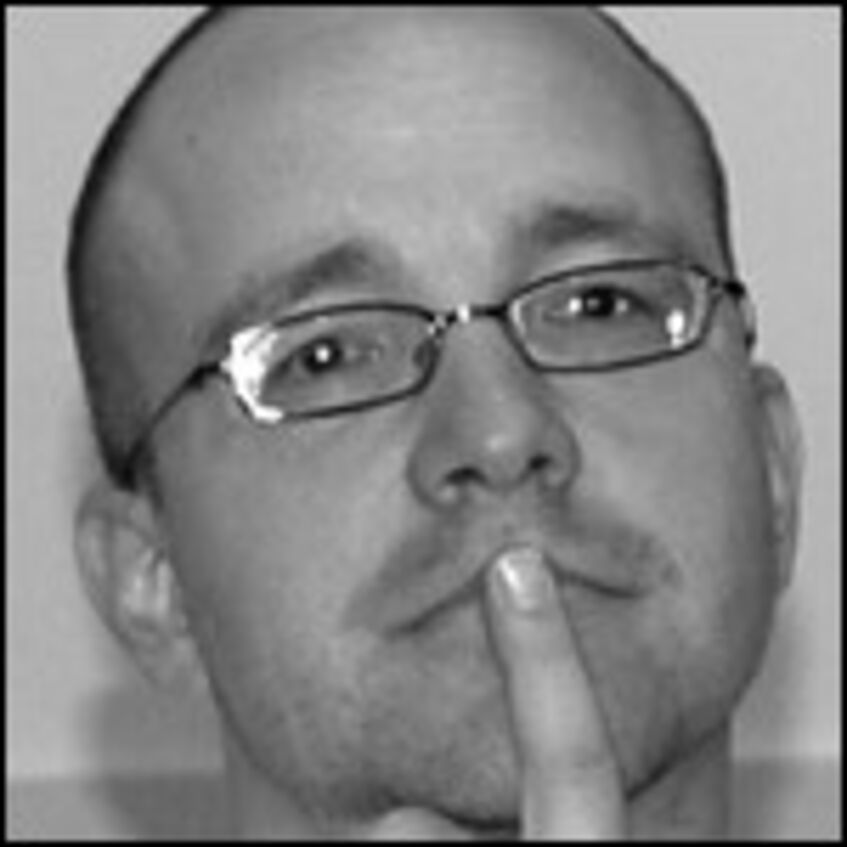 PD Mag. Dr.habil. Michael Staudigl
Academic Position:
Privatdozent at the Department of Philosophy
Academic Career:
2000-2002: Work at the psycho-traumatological ambulance ESRA, Vienna
2003-2010: Visting fellow at the Institute for Human Sciences (IWM), Vienna
2003-2006: APART-fellowship at the Austrian Academy of Sciences (ÖAW)
Since 2007: Director of severel Research Projects, financed by the Austrian Science Fund (FWF), among them the bilateral Project "The Return of Religion as a Challenge for Thought" (with Branko Klun, Slovenia) and the project "Secularism and its Discontents: Toward a Phenomenology of Religious Violence."
Research Focus:
(Religious) violence; fundamentalism; war; Intersection of religion, ethics and politics
Methodologcial Inspiration by the phenomenological tradition
Selected Publications:
Monographies:
Phenomenology and the Post-Secular Turn: Contemporary Debates on the "Return of Religion", ed. with J. Alvis, London et al. 2018.
Bedingungslos? Zum Gewaltpotential unbedingter Ansprüche im Kontext politischer Theorie, ed. with B. Liebsch, Baden-Baden 2015.
Phänomenologie der Gewalt, Dordrecht 2014.
Articles:
On Seizing the Source: Toward a Phenomenology of Religious Violence, in: International Journal for Philosophical Studies 24/5(2016), 744-782.
Alfred Schutz and Phenomenology of Religion: Explorations into Ambiguous Territory, in: Human Studies: A Journal for Philosophy and the Social Sciences 40/4 (2017), 491-499.
On Secularism and its Discontents: Charting Pathways with a Phenomenology of Religion, with L. Hagedorn, in: Journal for Cultural and Religious Theory 17/2 (2018) 238-252.