Univ.-Prof. Dr. Markus Öhler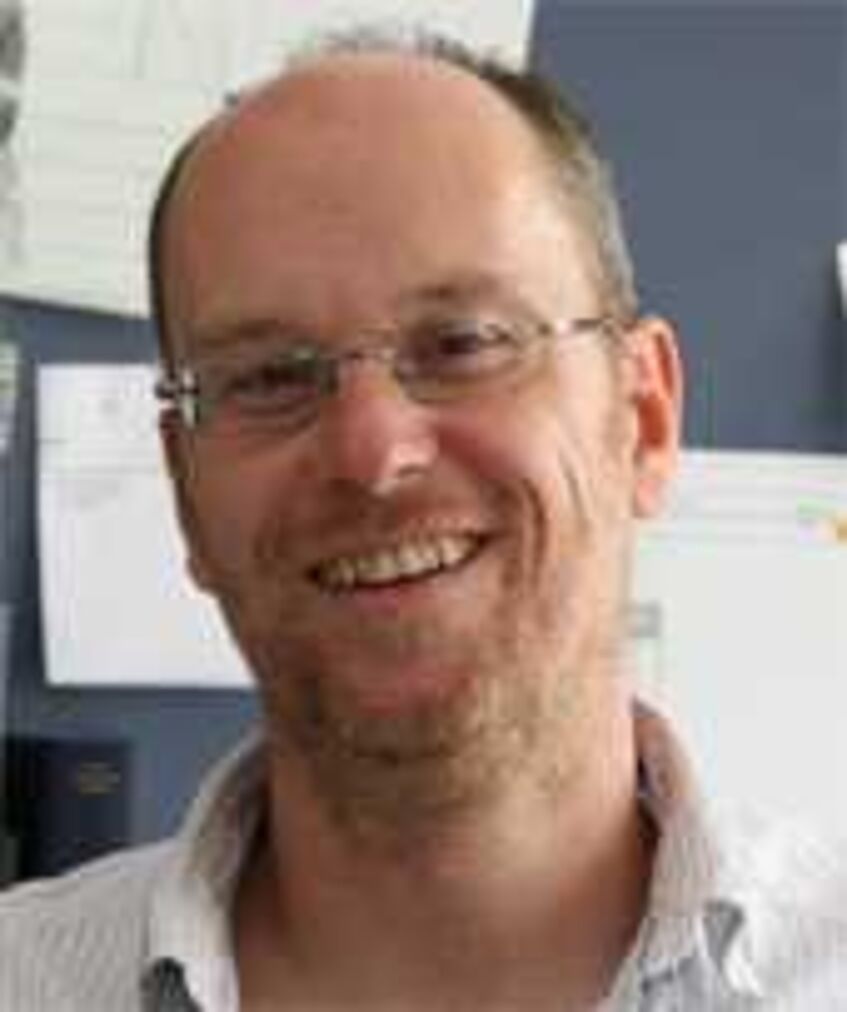 Univ.-Prof. Dr. Markus Öhler
Markus Öhler is Professor for New Testament Studies at the Faculty of Protestant Theology. His research focus is the early history of Christianity with a more distinct focus on social history.
He has published widely on voluntary associations, Graeco-Roman inscriptions and different forms of religiosity in the 1st and 2nd cent. CE. Apart from that he is currently preparing a commentary on Paul's Letter to the Romans and a monograph on the development of Christianity in Bithynia and Pontus (Asia Minor). His most recent publication is a comprehensive History of Early Christianity (2018).
Research project:
Since 2019 (until 2023), a project is underway at the Institute of New Testament Studies of the Faculty of Protestant Theology in cooperation with the Vienna Institute of Ancient History, Epigraphy and Papyrology and the University of Leuven, with the aim of producing an Epigraphic Commentary on the First Letter to the Thessalonians (ECNT). The project, which is funded by the FWF (P 31343), aims to show the great potential of inscriptional evidence for understanding the letter and its early reception, using a text by the apostle Paul as an example. Dr Julien Ogereau is working on the project, and Prof. Markus Öhler, Prof. Thomas Corsten and Prof. Joseph Verheyden are supervising it. In February 2022 an international conference will be held in Vienna with experts from epigraphy and New Testament studies, focusing on the historical background and exegesis of First Thessalonians.
Recent monograph:
The volume " Geschichte des frühen Christentums" (History of Early Christianity) is a textbook (UTB 4737, Göttingen: Vandenhoeck & Ruprecht, 2018). It reconstructs the history beginning with the life of Jesus up to the first process of consolidation in the 130s. On the one hand, the book places special emphasis on the connection of early Christianity with antiquity, its rootedness in Judaism and Hellenistic-Roman culture. On the other hand, it is about presenting the diversification of Christianity from its beginnings, more precisely the different positions on the significance of the Torah for the community and its ethos as well as on basic theological questions. The reconstruction thus reveals how and by what factors early Christian identities developed. A translation for Baylor University Press is in preparation.