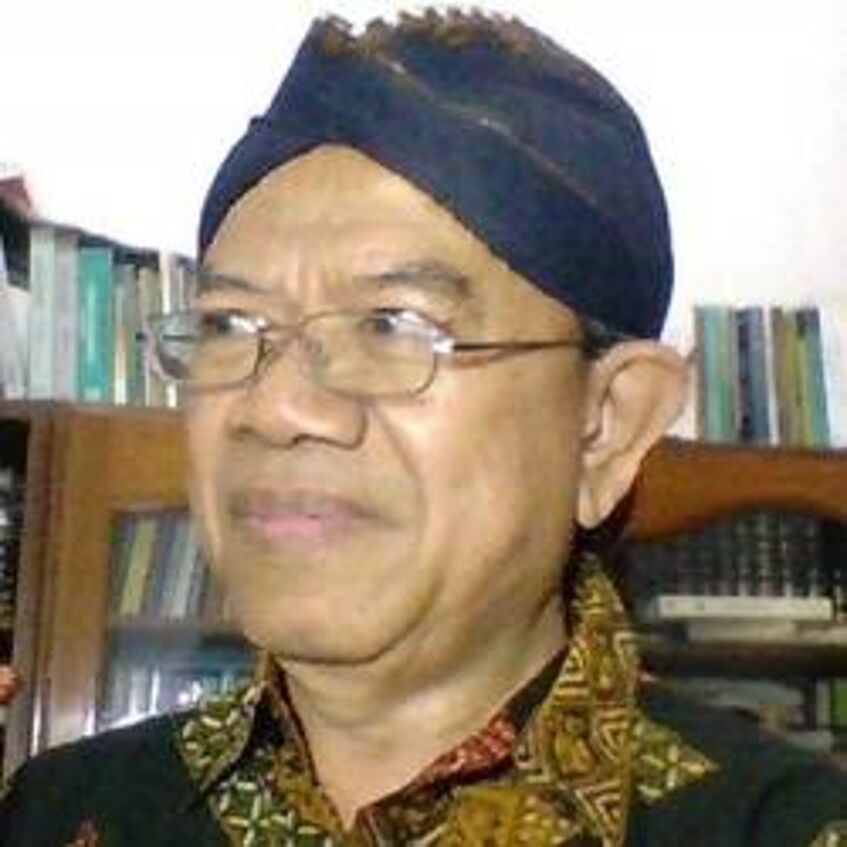 Muhammad Machasin
Dr. Muhammad Machasin is a professor of history of Islamic cultures at the Sunan Kalijaga State Islamic University (UIN) Yogyakarta, Indonesia. He has been actively promoting interfaith dialogue and is a member of the board of the Asian Council on Religion and Peace. He used to be one of the Heads (Ra'is) of Consultative Board of Nahdlatul Ulama and is now a member of Advisory Board. Faculty member of Graduate School at his university, he teaches Approaches and Methodologies in Islamic Studies.
In Wintersemester 2019, he was a guest at the Institute for Oriental Studies and the Research Centre RaT.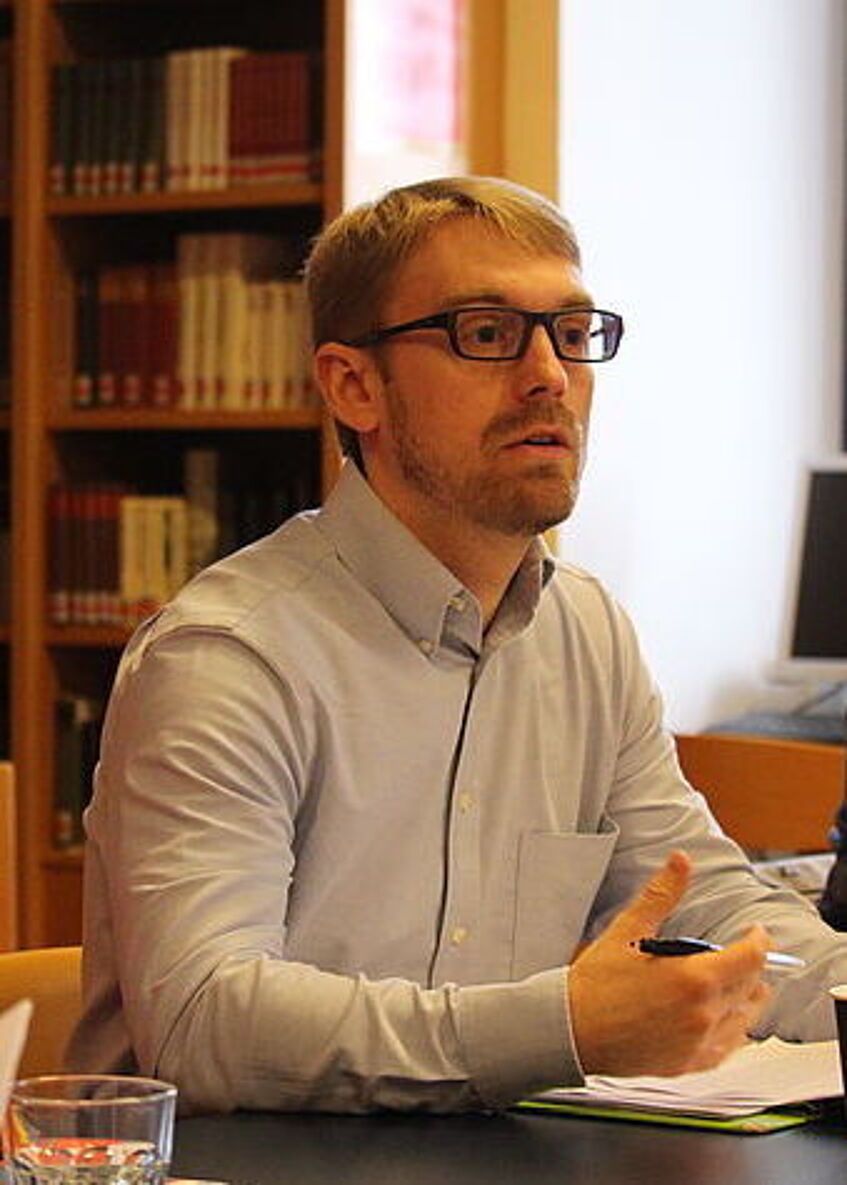 Daniel Minch
Daniel Minch was a Guest Lecturer in Vienna through the Erasmus+ Program in the Summer Semester of 2018. He has participated in and presented his research at several seminars and conferences held by RaT, including "The Crisis of Representation" in June 2017.
Minch is currently a postdoctoral University Assistant at the Institut für Dogmatik, University of Graz. His research has focused on the hermeneutical theology of Edward Schillebeeckx, the economic dimensions of contemporary political theology, eschatology and theologies of hope. Recently, he published a monography with the title "Eschatological Hermeneutics: The Theological Core of Experience and Our Hope for Salvation" (New York 2018).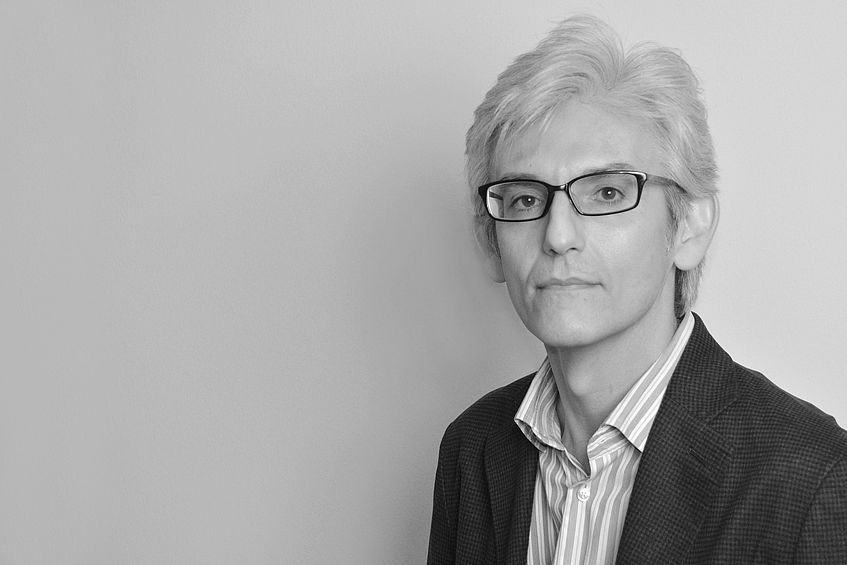 Ugo Dessì
Ugo Dessì was Senior Research Fellow at the Institute for Religious Studies in 2017/18 and worked on a project cofinanced by RaT. The topic of the project was religious adaption in the context of globalisation, especially in Japan.
He is associate professor at the Institute for Religious Studies at the University of Leipzig and has done research at diverse universities in South Africa, Japan, the United States and other countries. The focus of his work lies on Japanese Religions, Shin Buddhism and the relation of religion and globalisation.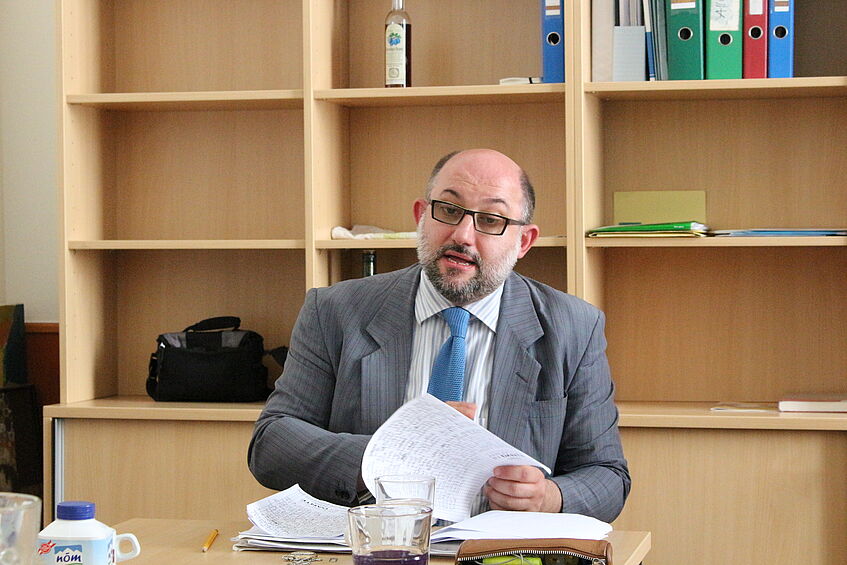 Francesco Ghia
In Summersemester 2017 Francesco Ghia, Professor for Political Philosophy at the University of Trento, was visiting scholar at the Research Centre RaT. His work focusses primarily on authors like Humboldt, Rosmini, Troeltsch, Weber and Jellinek, but also on classical german philosophy. His research on the relation of religion and politics could be presented and discussed also during his stay in Vienna.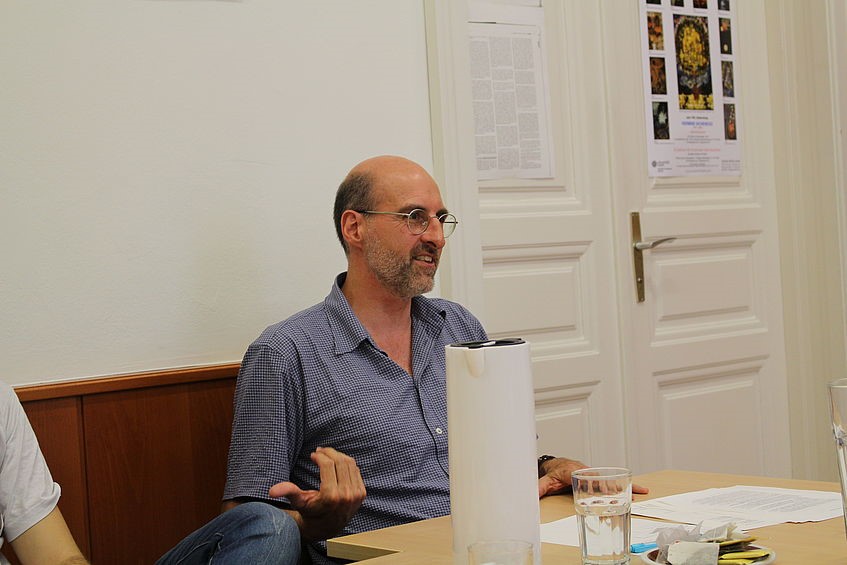 Paolo Costa
Paolo Costa was a visiting fellow at the Faculty of Catholic Theology of the University of Vienna from May to July 2017. He is a philosopher and Senior researcher at the Center for Religious Studies of the Bruno Kessler Foundation in Trento, Italy.
His research field is the theory of secularization and, more generally, the changes in contemporary spirituality. During his stay at the Faculty, he collaborated with the Research Platform "Religion and Transformation in Contemporary Society" and gave two talks, respectively, on the new secularization debate and the concept of "religious unmusicality". In course of his visit, he also wrote a substantial section of his book "La città post-secolare. Il nuovo dibattito sulla secolarizzazione" (Brescia: Queriniana, 2019).


Website Bruno Kessler Foundation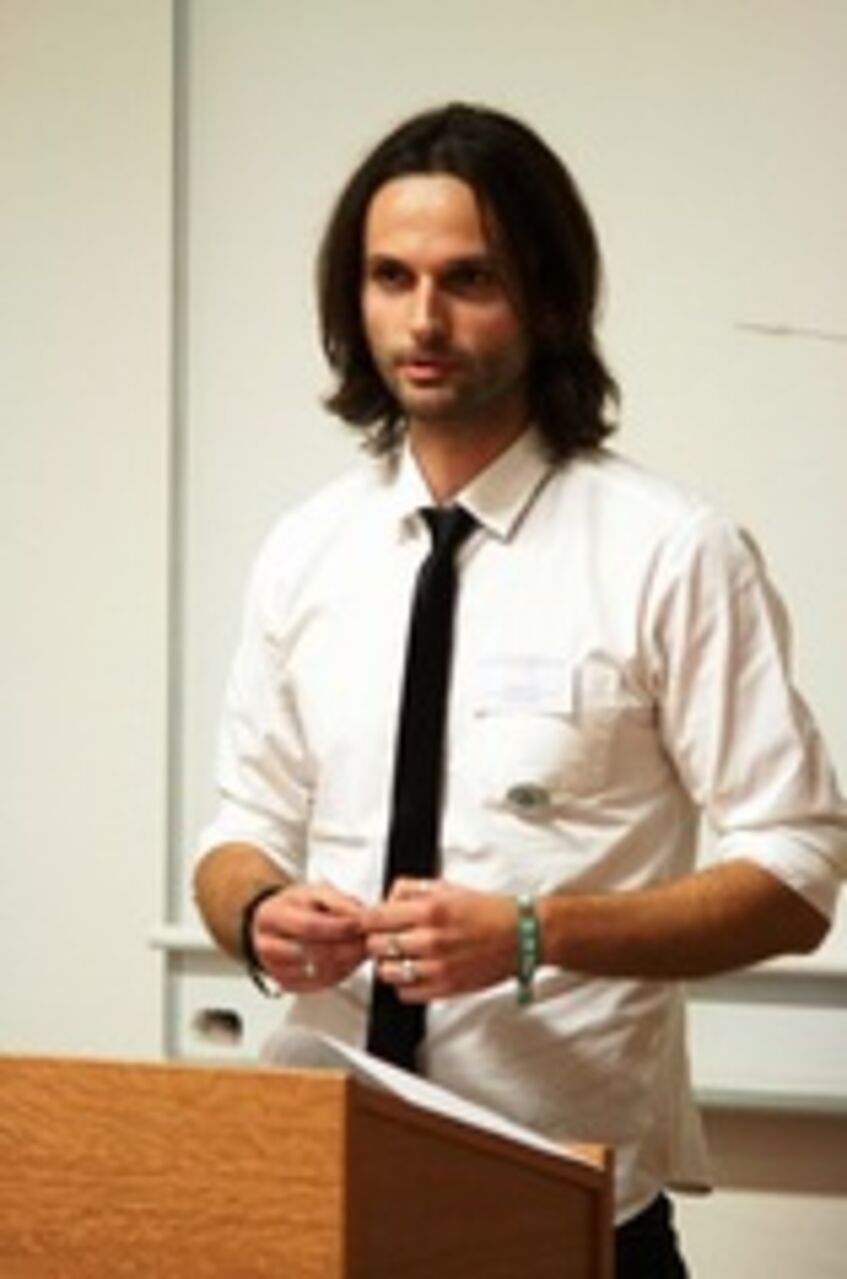 Juraj Skačan
In winter semester 2014/15, Juraj Skačan was visiting scholar at the Faculty of Catholic Theology, University of Vienna.
He is assistant for the professorship of philosophy at Constantine The Philosopher University in Nitra, Slovakia. His main research interests are medieval and late medieval mystics and the possibility of a philosophical portrayal of mystic aspects. During his stay in Vienna, he did research on ontologic an gnoseologic aspects of Meister Eckharts philosophy.